Shopify Development by Eniture Technology
Eniture Technology has been helping e-commerce merchants with their Shopify stores since 2015. As a proud member of the Shopify Partners program, we've helped more than 1,000 Shopify merchants with their quest for success.

Shopify Fit Assessment
Shopify is a great e-commerce platform. However, before jumping in it's a good idea to make sure it's the right choice for your online store. We'll evaluate your situation and goals and let you know if Shopify is a good fit. If we don't think it is, we'll tell you why and recommend alternatives. This is a free consultation. If you're thinking about using Shopify, call us at 404-369-0680 or schedule an appointment.
Shopify Web Design
Your Shopify store's web design will impact how visitors perceive your brand. If they find the user interface (UI) appealing and have a good user experience (UX), they'll be more likely to return to your website and tell others about it. Our Shopify experts will help you select a Shopify theme. We'll customize it to represent your brand and optimize conversions.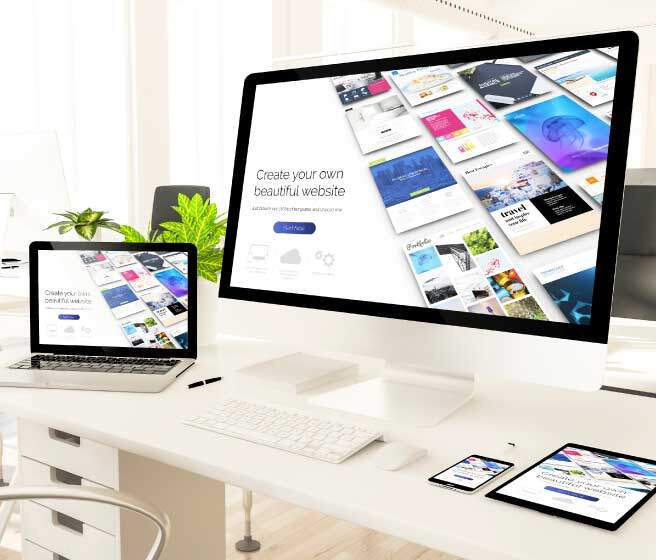 Shopify Web Development
Now comes the grueling part, the web development phase that will bring your Shopify store online. We'll work closely with you to make your website a reality. Our Shopify experts will create your products, organize them into collections, and define your website's navigation. SEO experts will optimize your pages for search engines like Google.
Set Up Google Tools
Google has many tools available to help promote your website and analyze data about your website traffic. Our SEO experts will help you establish your various Google accounts and make sure they're properly connected to your new Shopify store.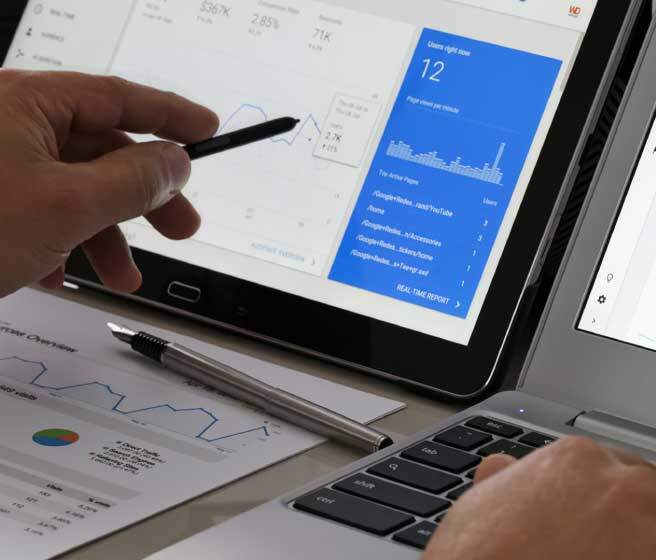 Your Store's Online, Now What?
Our capabilities extend much further than setting up amazing Shopify stores. Use our digital marketing services to attract visitors to your website and nurture them into paying customers. Of course, we're always available to do more work on your awesome new Shopify store.
Not ready for a free consultation yet but have a quick question? Use the form below to submit your question. We'll get back to you in one business day.